Our Building Surveyor Services
Our Services typically cover the following areas although we are happy to discuss any further related requirements should they not be listed below.
We offer free initial consultations and quotes.
Please call to discuss your requirements or if you prefer complete the online enquiry form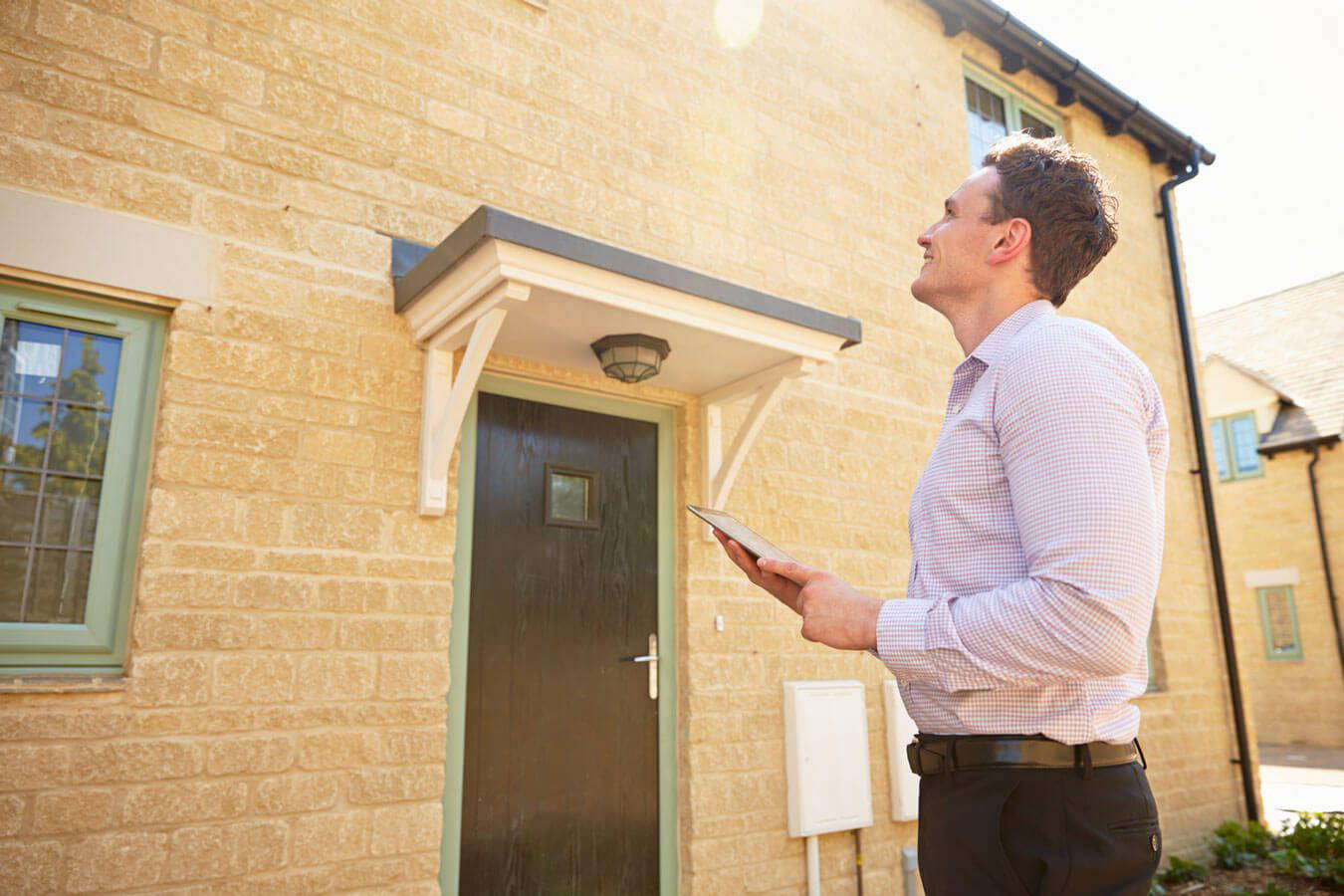 Pre-Acquisition Building Surveys
(Commercial & Residential)
We undertake both Commercial and Residential Building Surveys.
The detailed property inspection will be tailored to your specific requirements and will highlight any problems before you finalise an agreement to purchase, if necessary we may recommend additional specialist inspections to cover such areas as mechanical and electrical installations, underground drainage, structural or Asbestos issues should our inspection reveal concerns over any of these areas.
Following the inspection we will always provide a verbal summary as to any major issues identified, which will enable you to consider all available options at the earliest opportunity.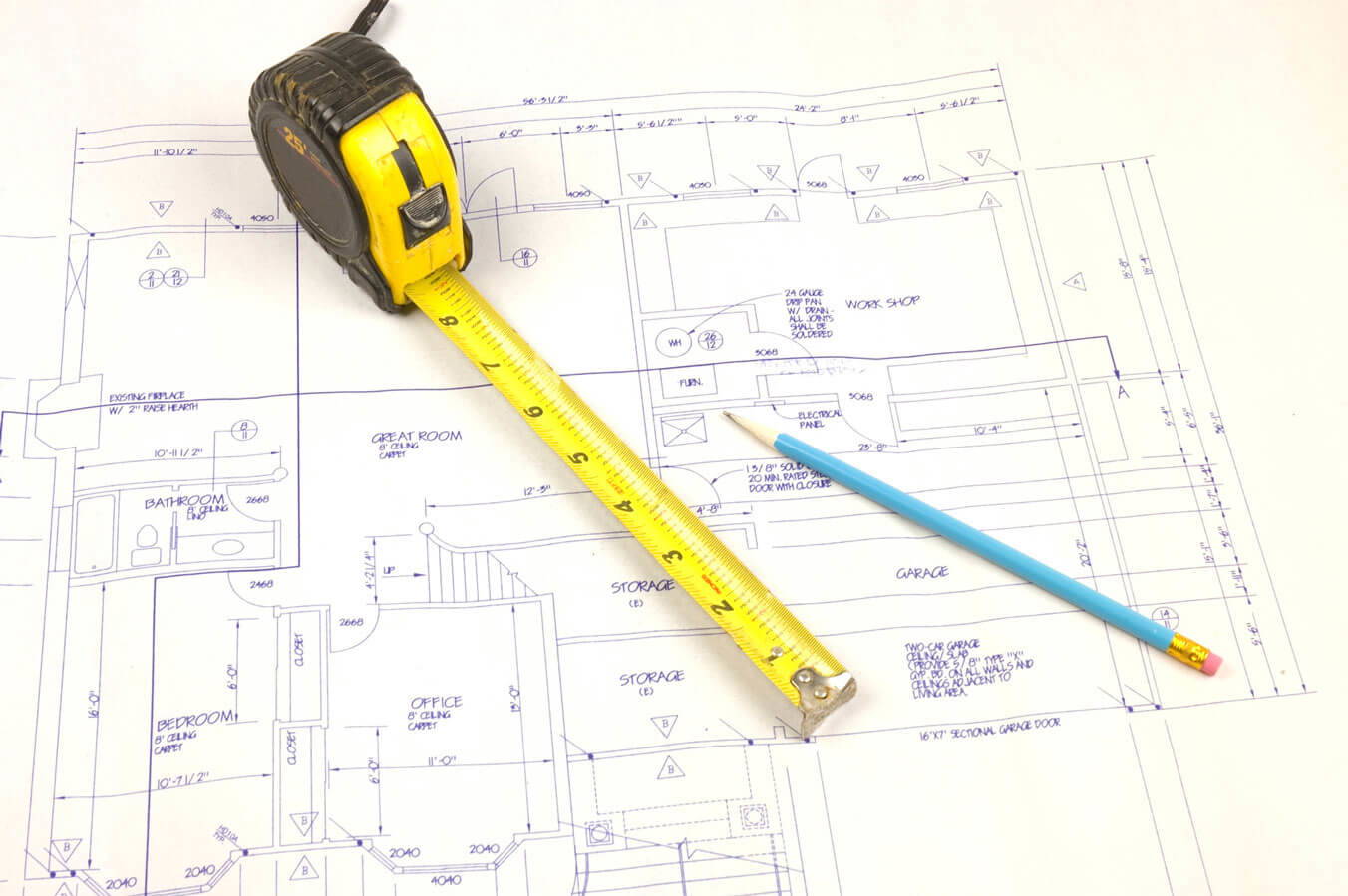 Feasibility Studies
We can undertake feasibility assessments to establish if a proposed alteration is both practical and realistic taking into account a range of factors such as current regulations, budgets and time scales.
In order to achieve your desired outcome we will review options and provide advice on how to overcome any obstacles which may be encountered.
Once a suitable solution has been confirmed we can then progress onto a project and deal with all matters through to completion.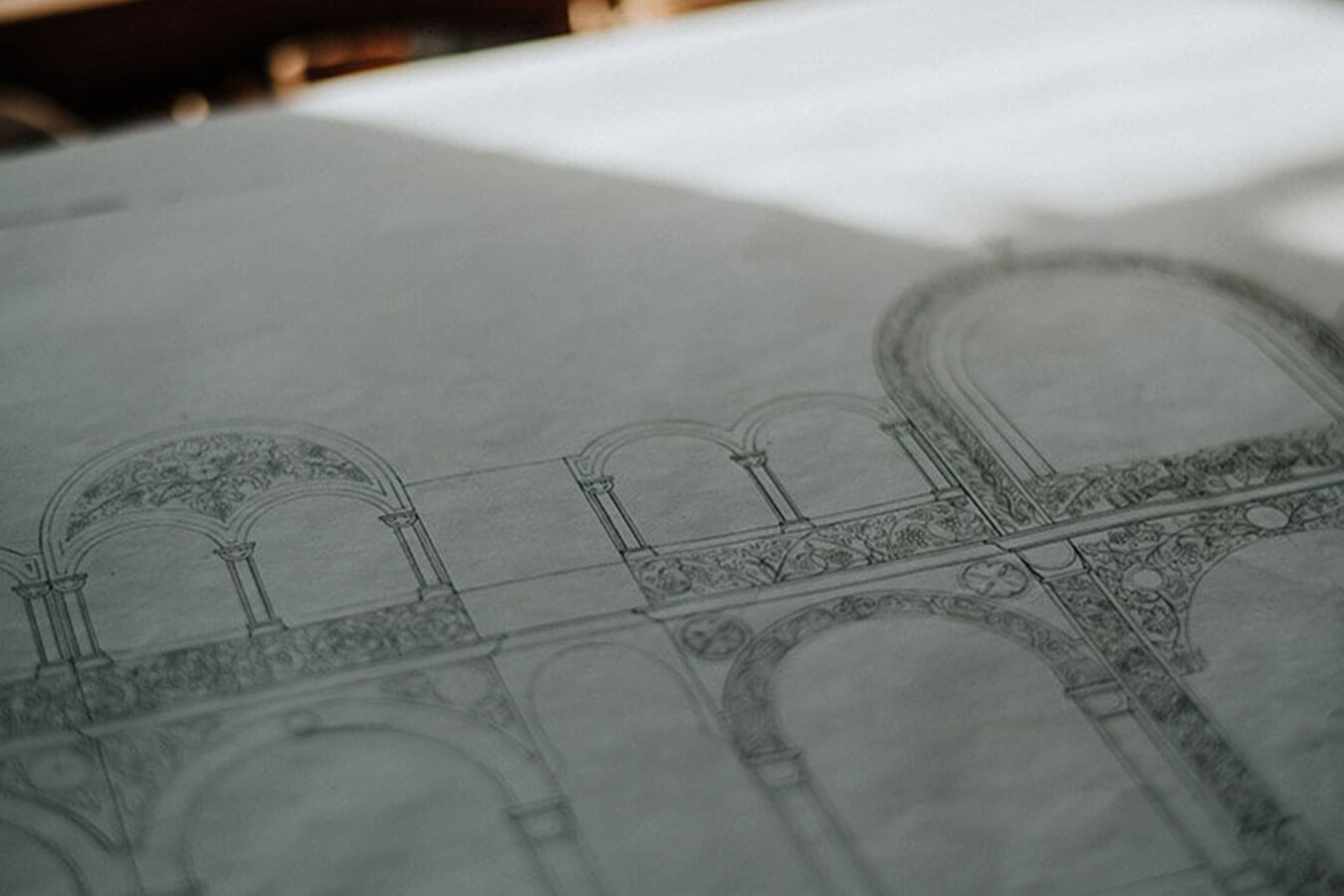 Design and Refurbishment
We can prepare full design proposals in line with your specific requirements and arrange all aspects of a property refurbishment from inception through to completion.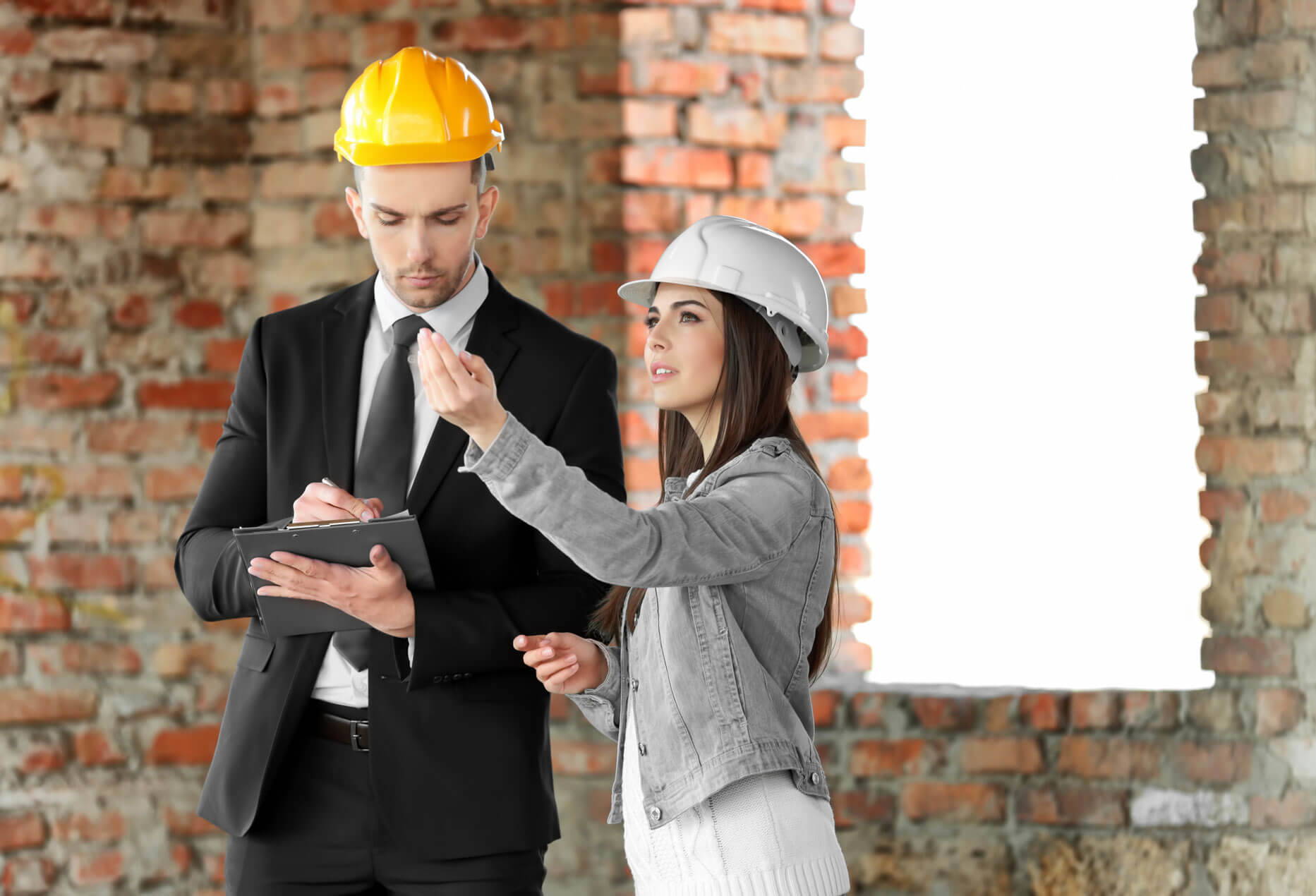 Project Management
Both Commercial and Residential, New build, Alterations or Refurbishment, we are competent in managing both large and small contracts, from inception through to completion.
Cost Control and Planning
We are able to provide budgeting advice and monitor works to ensure cost controls are implemented and controlled throughout the project.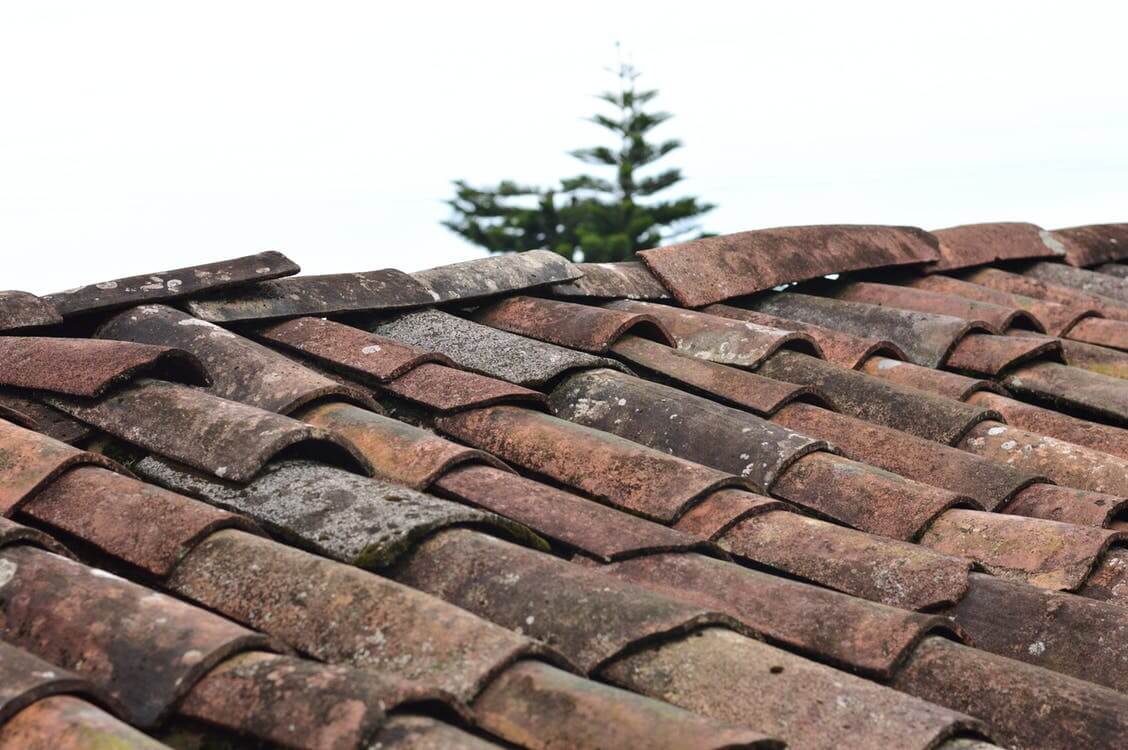 Defect Diagnosis 
Whether for a potential purchaser or an existing occupier, if you have concerns over a specific building defect, we will investigate the problem and provide our recommendations as to the cause, action required and associated costs to undertake remedial works.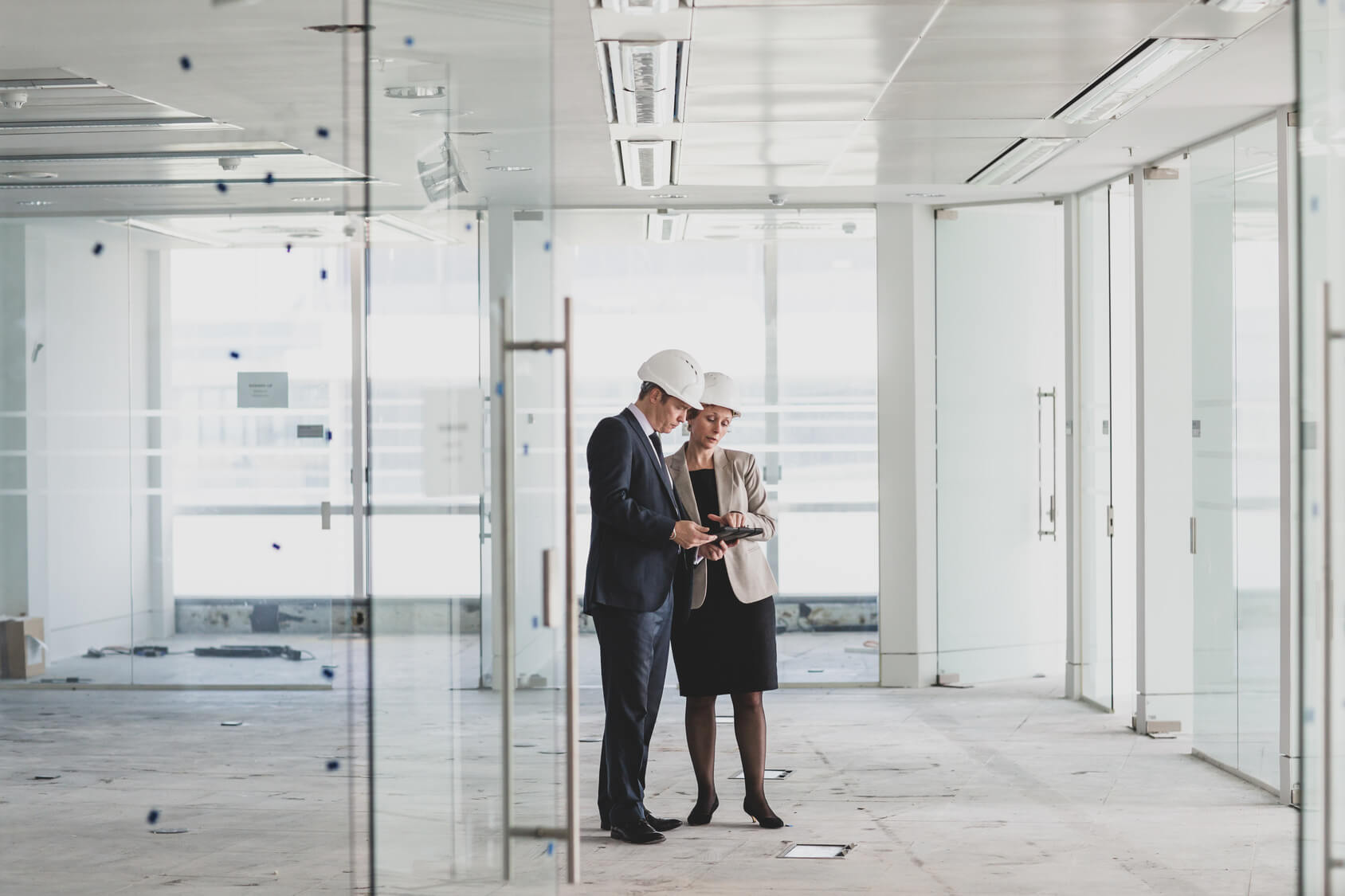 Dilapidations
We undertake all aspects of Dilapidations from preparing claims by means of interim or terminal schedules and repair notices, through to defence by advising tenants on repairs notices and schedules served upon them.
We also provide general advice on leasehold obligations for owners, occupiers or those intending to acquire an interest in commercial property.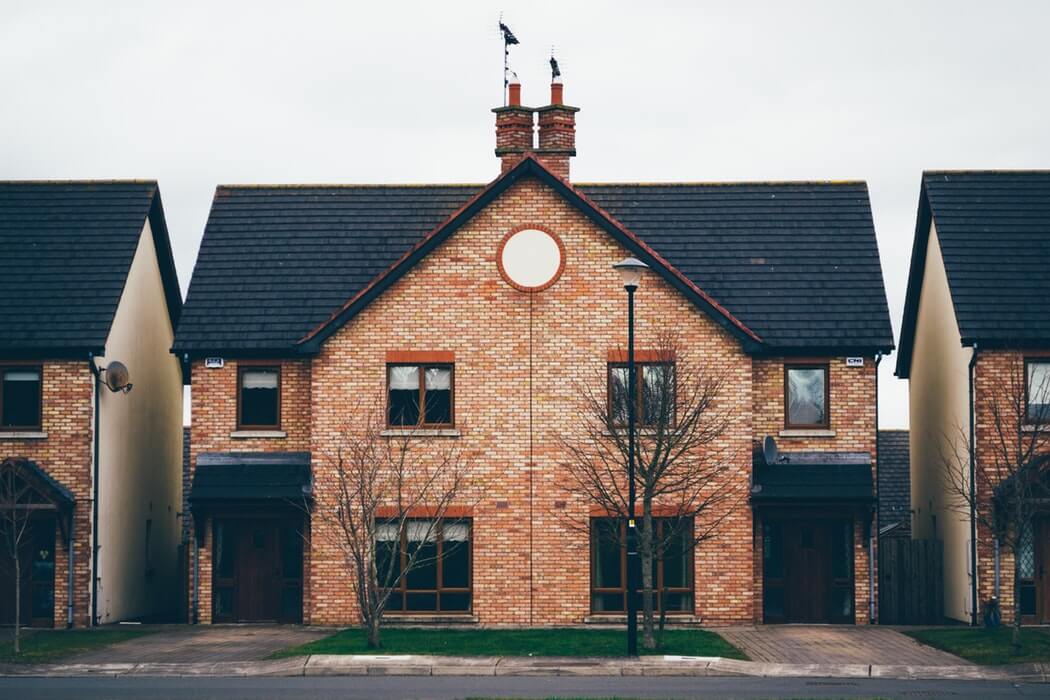 Party Walls
We undertake all aspects of Party Wall Awards by either acting for the building owner by preparing notices to adjoining owners and agreeing the Party Wall Award, or acting as the surveyor for the adjoining owner by reviewing notices issued upon them and agreeing Awards accordingly.
Party Wall notices are governed by The Party Wall etc. Act 1996 and are used to facilitate building work close to boundaries by giving certain rights to the Building Owner whilst protecting the interests of the adjoining owner.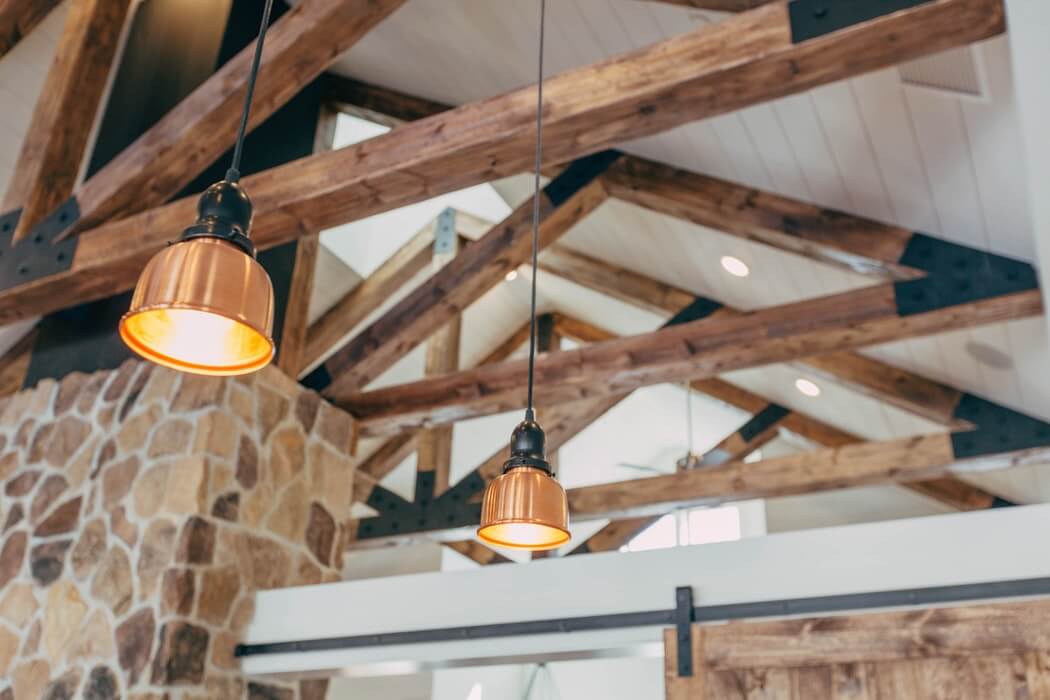 Schedules of Condition
A Schedule of Condition can be used to record the condition of a property, this can be beneficial prior to commencement of a lease from either the Landlords' or Tenants' perspective.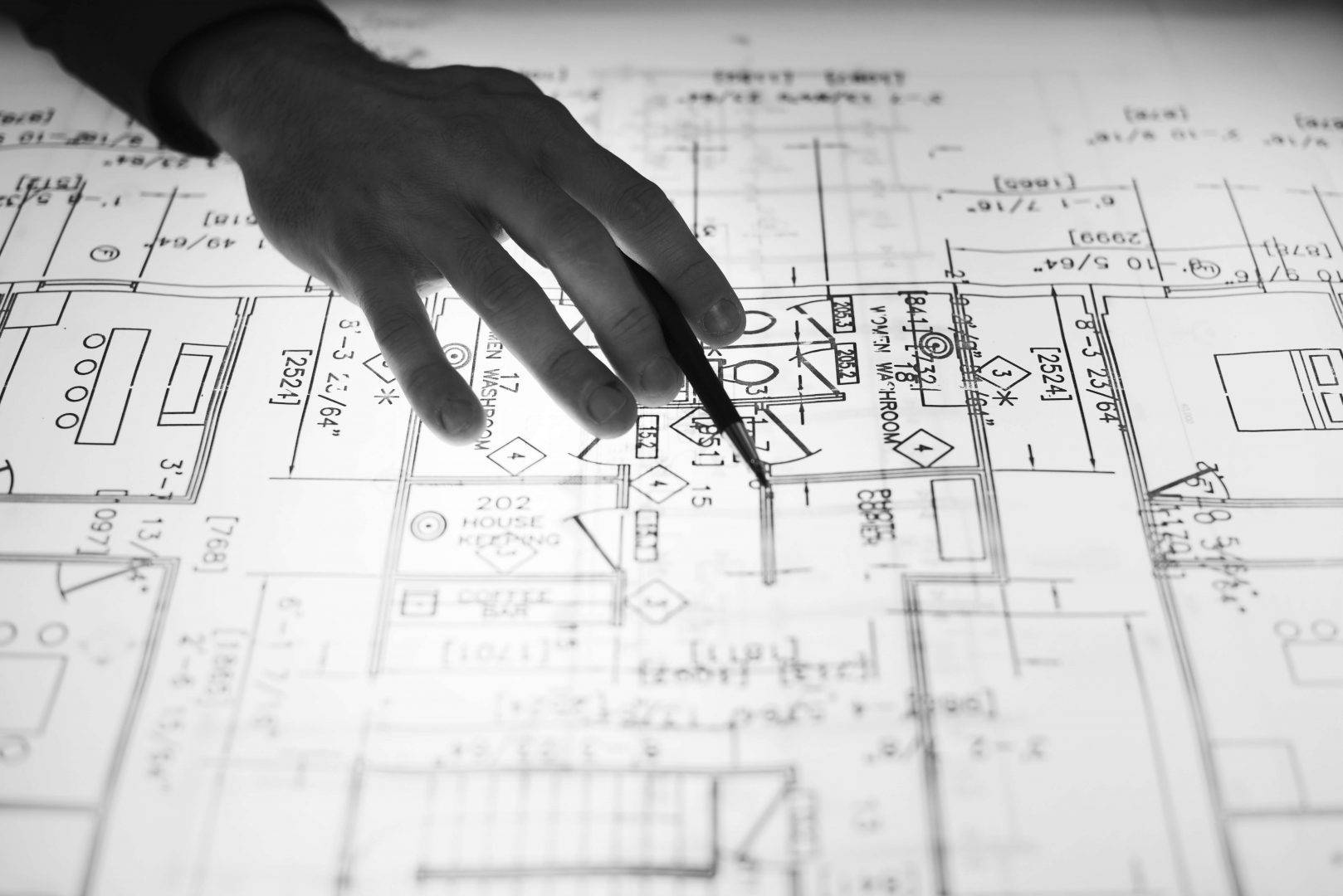 Disabled Access Advice
We can provide valued advice on how to make improvements to your property, taking into account any restrictions such as being located in a conservation area or if the property is listed.
Recommendations and costing advice will be provided on the measures best suited to your specific property and budget.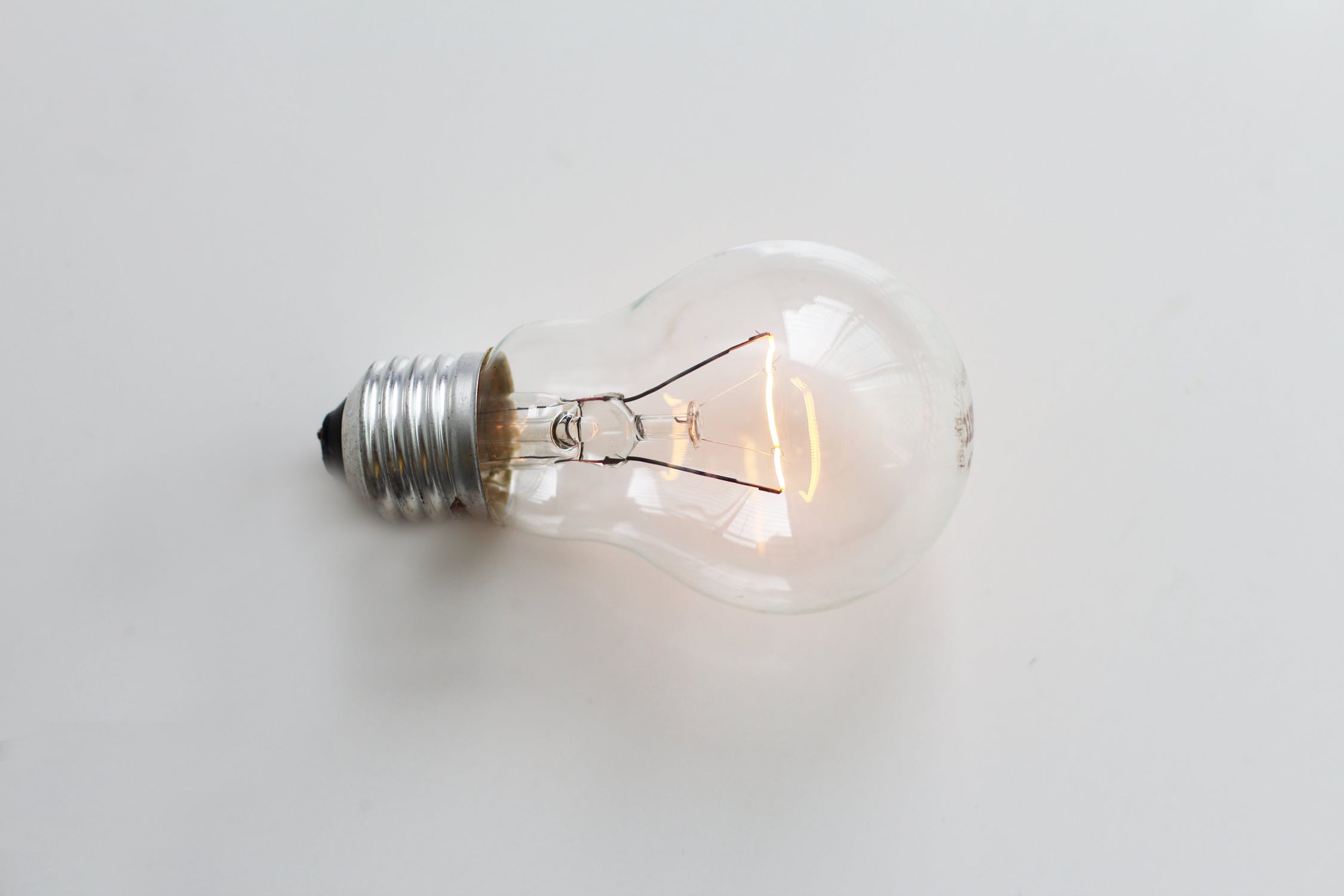 Energy Saving Advice 
We can provide advice on how to make improvements to your property in order to make it more energy efficient and environmentally friendly.
Recommendations and costing advice will be identified on what measures are best suited to your specific property and budget, along with an estimate on the time period required to offset the expenditure and realise the cost saving benefits.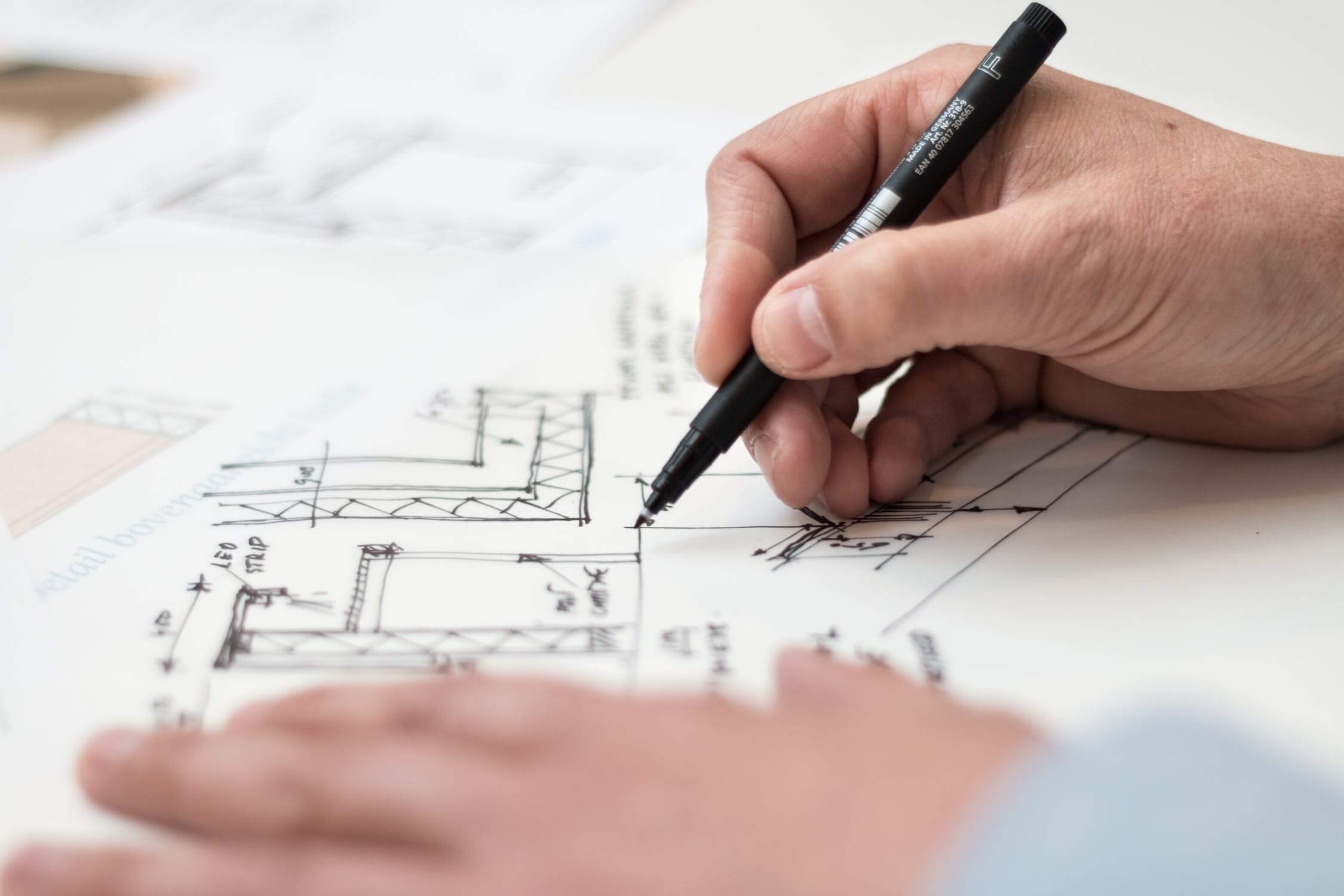 Building Regulations and Planning
We can deal with all aspects of Building Regulation and Planning applications for either new build or existing properties.
For more complex architectural designs or detailed planning advice, we work in connection with our network of approved consultants who are specialists in each of their given fields.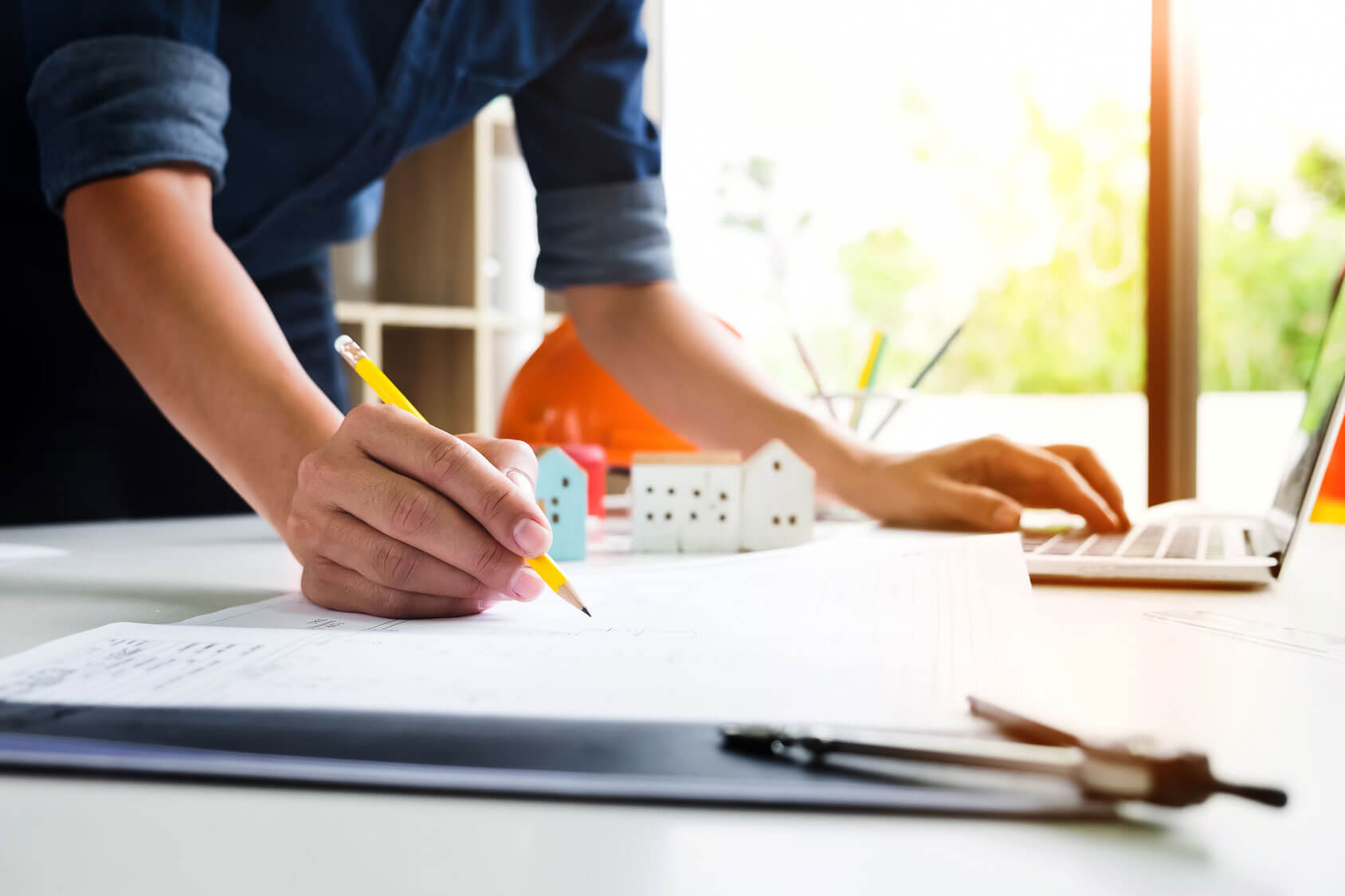 Insurance Reinstatement Valuation
We can accurately assess and measure an existing property in order to provide a Cost Reinstatement Valuation for Insurance purposes.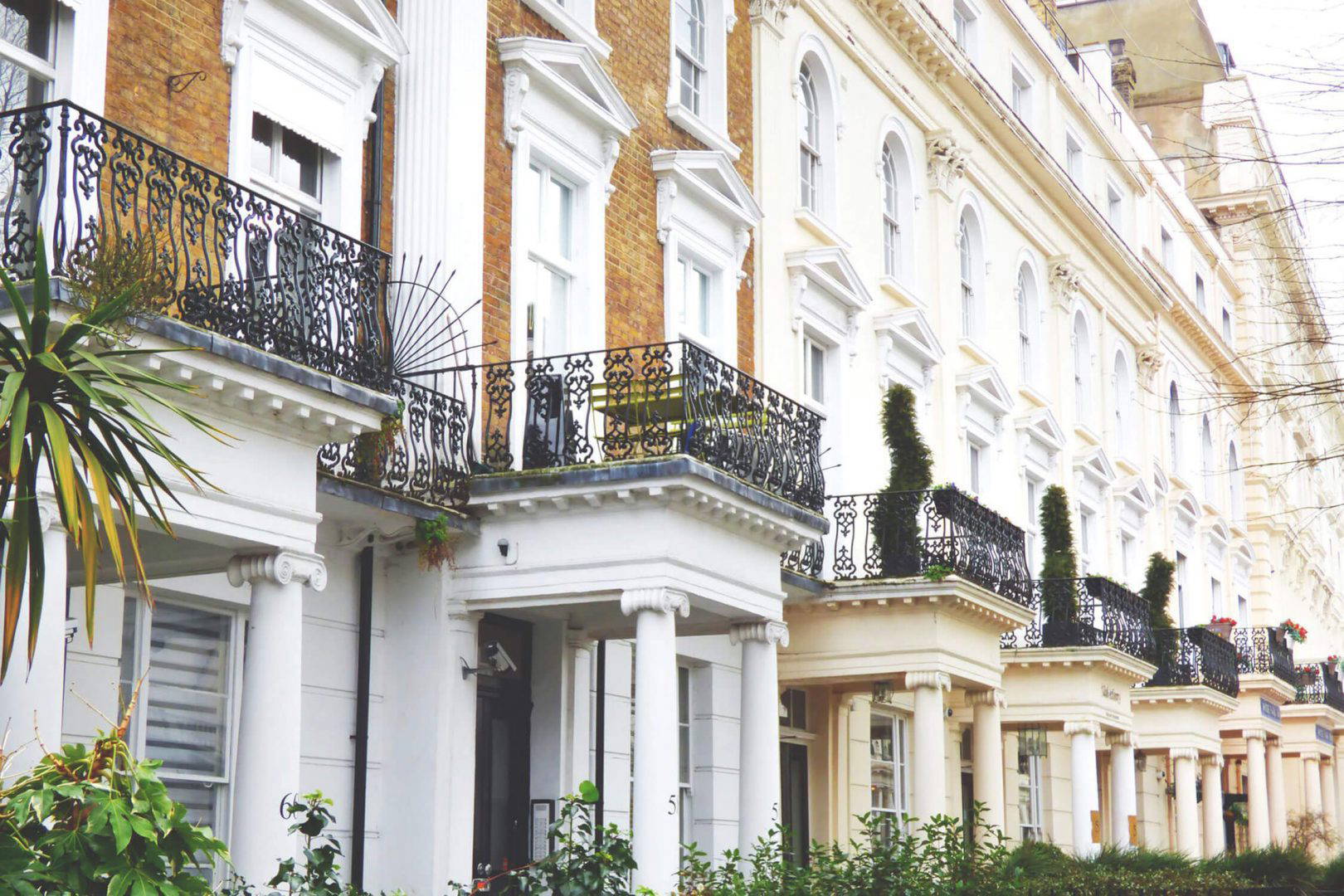 Planned Maintenance Programmes
We can assess what essential maintenance or health and safety works are required to a property portfolio over the next 5 or 10 year period. The works identified can be prioritised into years based on risk and necessity and budget forecasts complied to complete the works.
This ensures property assets are maintained in a sound and watertight condition and provides sound budgeting advice for landlords.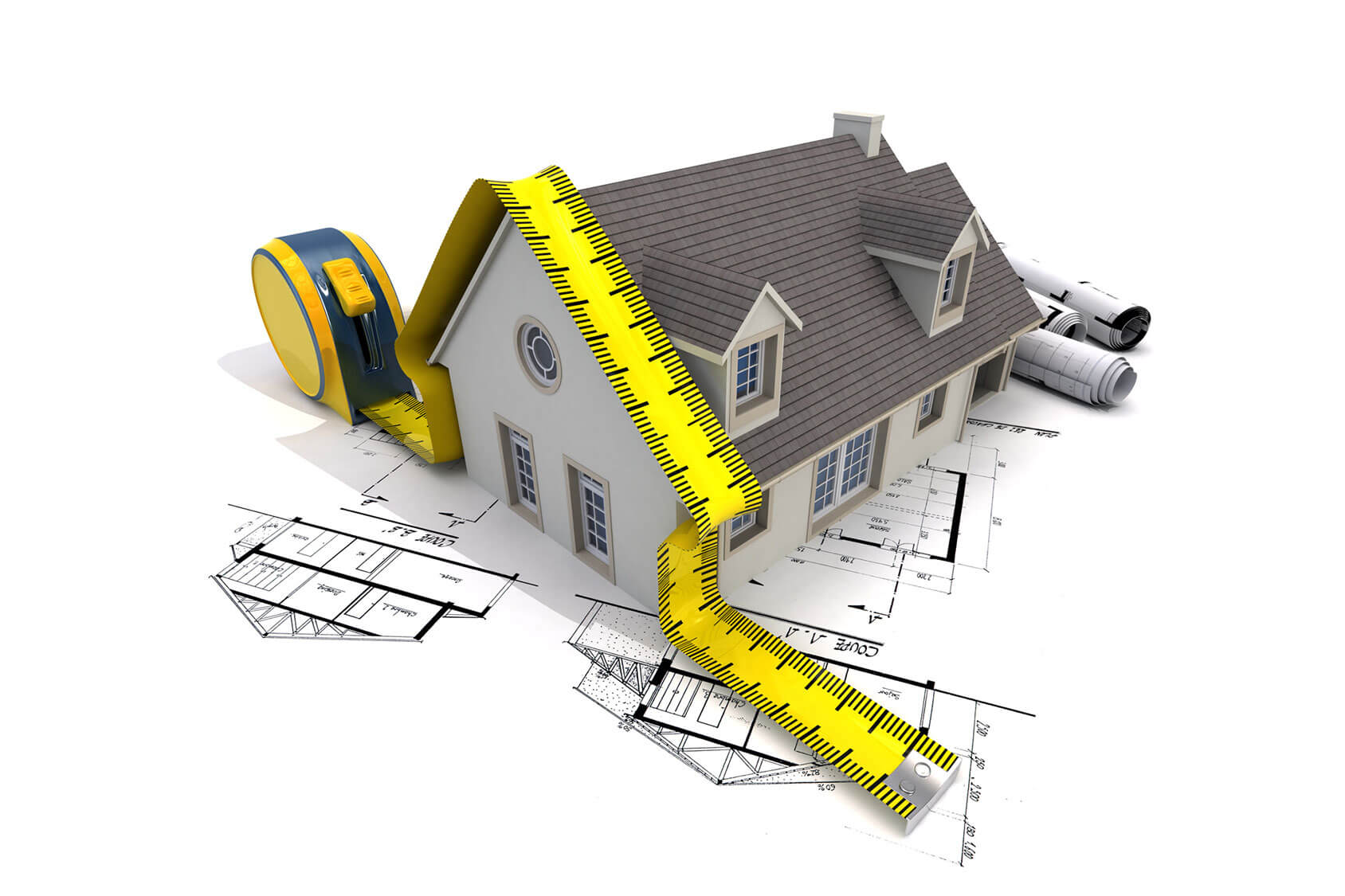 Measured Surveys
We can undertake accurate site surveys and prepare scale plans, sections and elevations as required.
Additionally we also offer advice and services through our network of approved consultants in the following areas;
Structural Design and Calculations
Asbestos Identification and Reports
Quantity Surveying
Drone Surveys
Underground Drainage Surveys
Detailed Planning Advice
Architectural Design
Mechanical and Electrical Installations
EPC Ratings
Have a Project in Mind?
Contact us now.
Have a Project in Mind?
Contact us now.